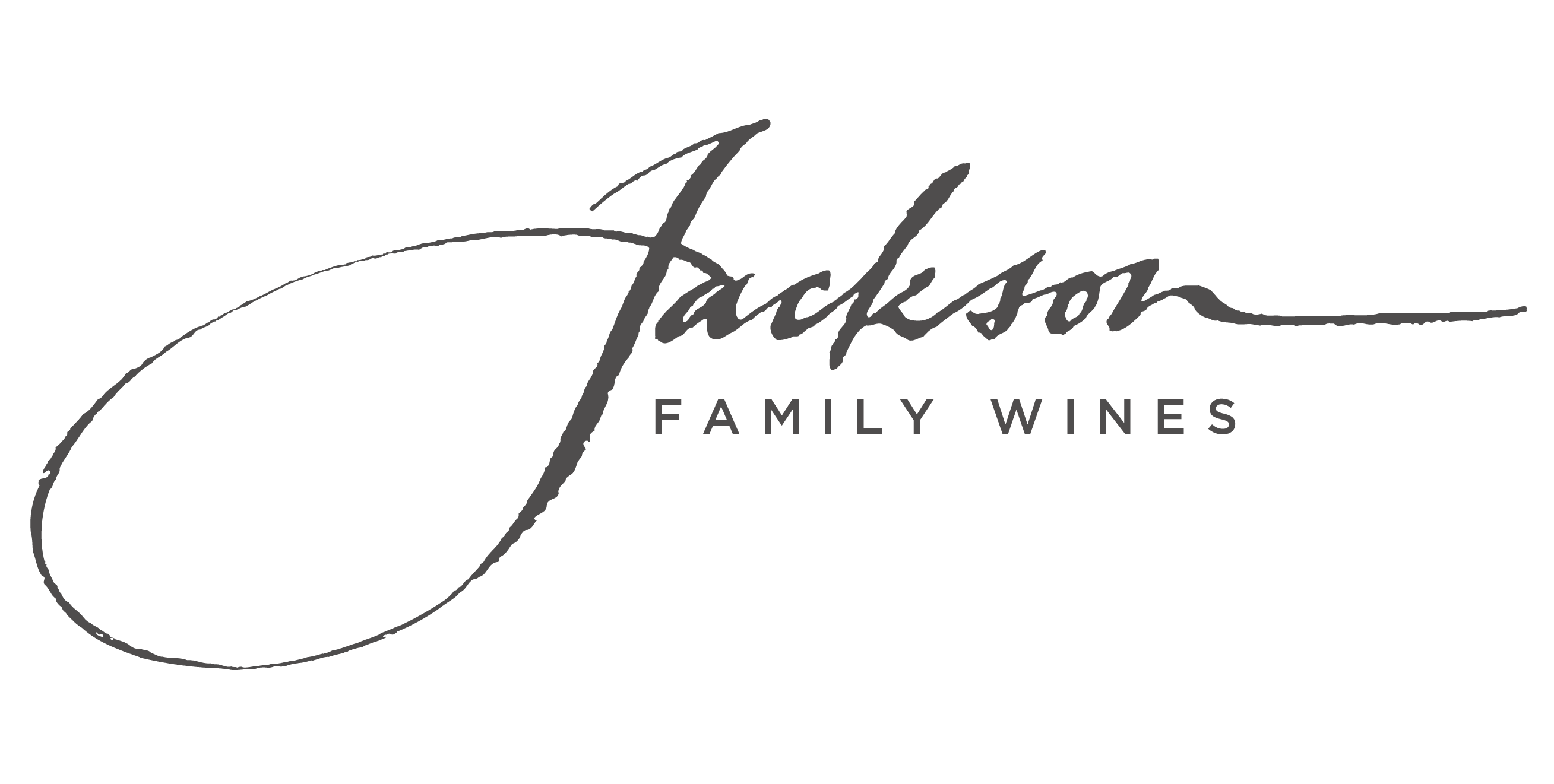 Hospitality, Wine
2020 Seasonal General Cellar - Copain Winery
Healdsburg-CA
Apply
2020 Seasonal General Cellar - Copain Winery

---




DESCRIPTION

Copain Wines is looking for Harvest Cellar Workers for the upcoming 2020 harvest season. We are a boutique winery, located in Healdsburg, CA and we specialize in high-end Pinot Noir, Chardonnay, Trousseau, Picpoul Blanc, Grenache and Syrah. We are a tight-knit crew and we're looking for people who enjoy working in a fast-paced, demanding environment, dealing with all aspects of the winemaking process. 

Duties include, but aren't limited to:


Cleaning and sanitation
Sorting and processing grapes
Pump overs
Must additions
Tank dig-outs
Draining
Pressing
Barrel downs
Transfers
And everything else in between 

We expect applicants to be able to follow directions from the winemaking and cellar staff, and to follow written instructions exactly. Applicants also need to be punctual and professional.

We generally work 10-12 hour days, 6 days per week once harvest gets rolling. The job lasts approximately 10-12 weeks, starting in mid-August and runs through the end of October, sometimes early November. Pay is competitive. Preference is given to applicants with prior winery experience, but we'll consider all applicants. If you've worked other physically demanding, hands-on jobs (construction, restaurants, warehouse, etc.) that helps, too.

Send your resumé and a brief cover letter if you're interested.